Gateway to the Metaverse
Digital disruption of the fashion industry through Augmented Reality and Machine Learning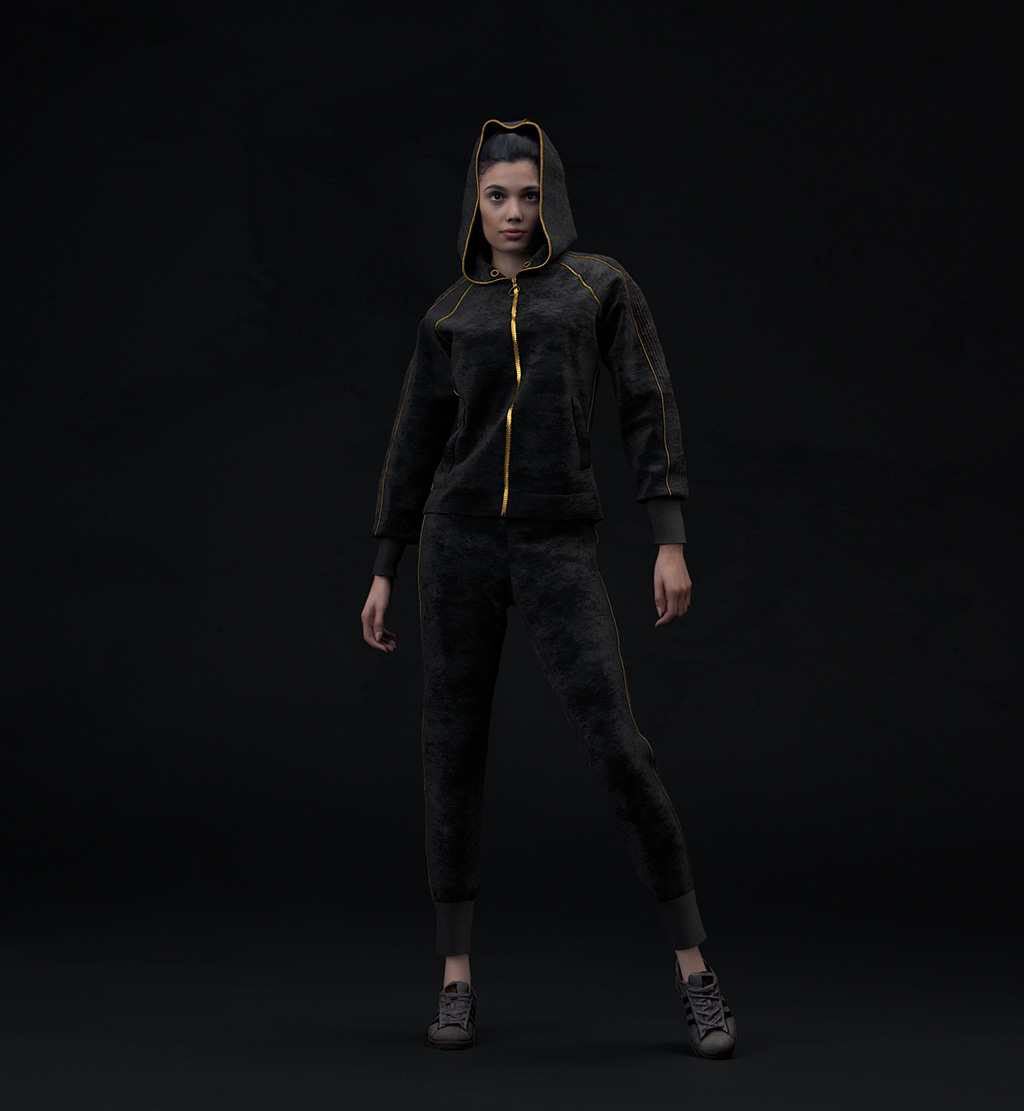 Footwear
The most comprehensive solution: Automatic 3D digitization based on photos. Virtual try-on on feet in AR mirror. Mobile foot measurement scan (6 dimensions) and accurate size recommendation.


Apparel
The best 3D/AR virtual fitting solution on the market: Virtual closet with AR and 3D web viewer. Heatmap size fitting visualization. Easy digitization based on ZPAC or DXF patterns with grading and fabric data.
Metaverse
Our mission is to provide a better online shopping experience with 3D and AR solutions, helping manufacturers and retailers increase sales and reduce returns.
Digital Transformation
We provide comprehensive solutions for the digital transformation process in the fashion industry - apparel, footwear and accessories. We cover all key areas: digitization, visualization and size fitting.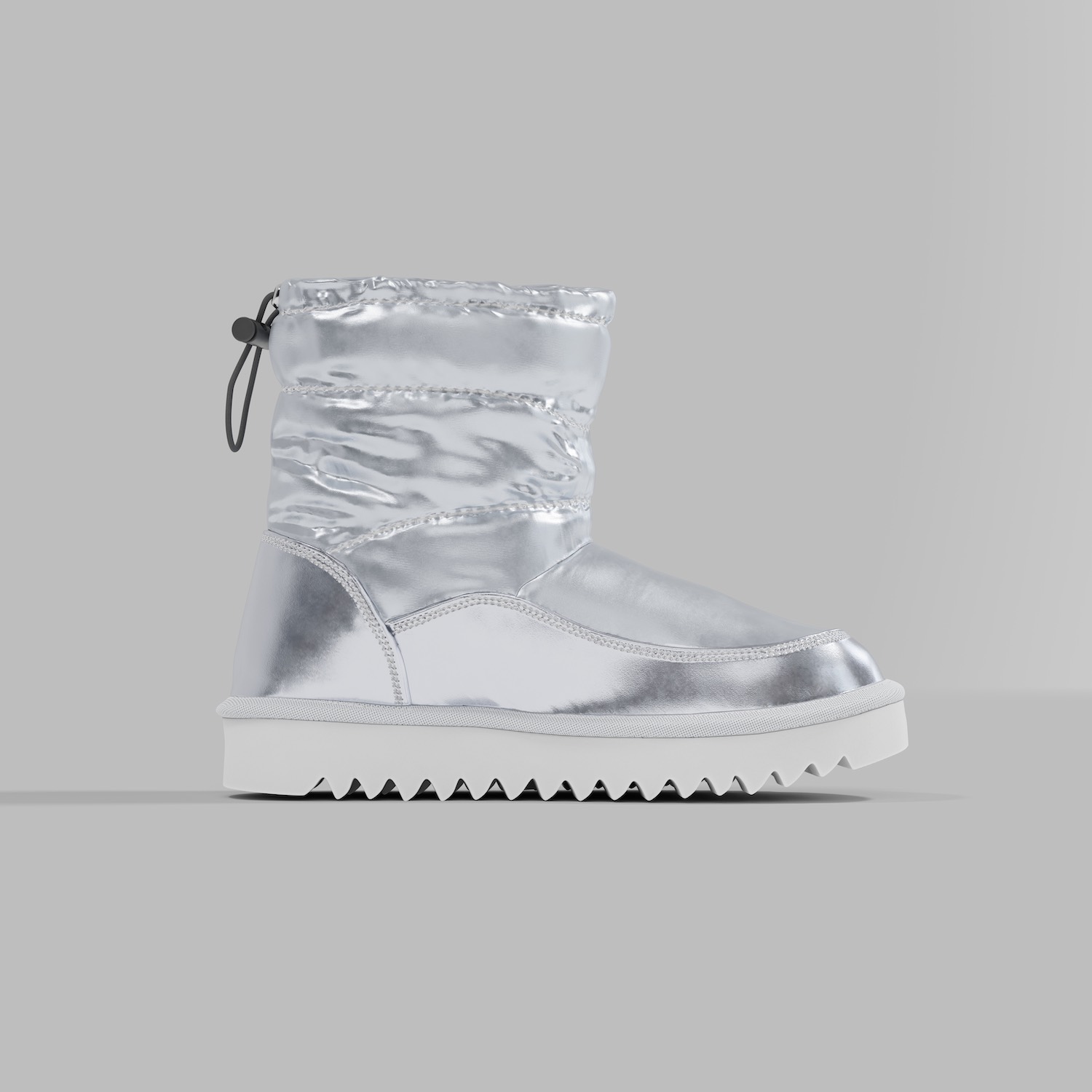 We let Apparel Producers and Retailers create a Stunning Digital Shopping Experience by using Modern 3D Visualization and Size Fitting.
Augmented Reality
Convert any 3D objects into Augmented Reality automatically with our drag-and-drop tool. WebAR is available for iOS and Android devices. Ready for the Metaverse, 5G and upcoming AR glasses.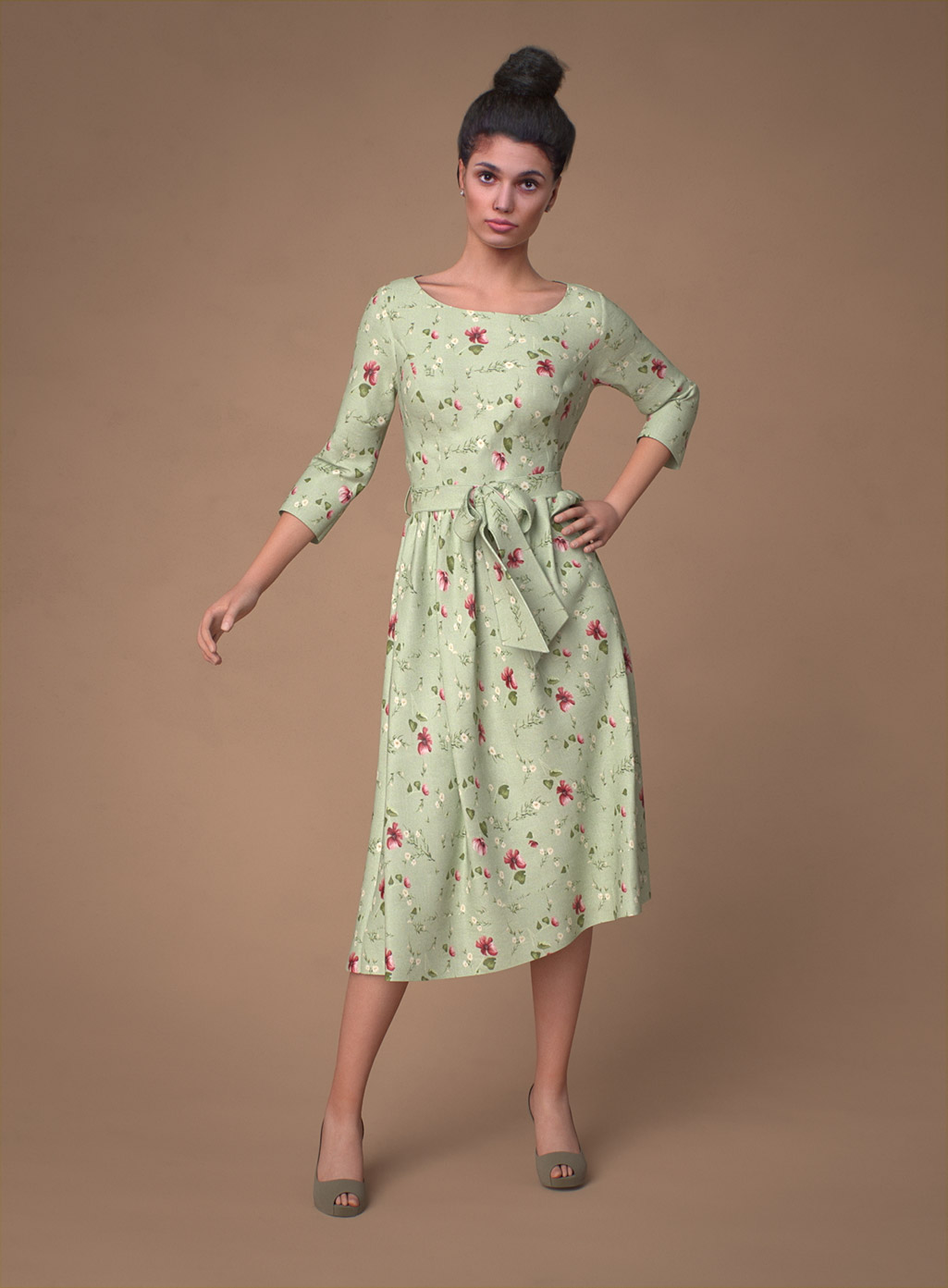 Virtual Models
Additional services: Self-service virtual photo shoots with virtual models, Digitized avatars of real people. Cheaper and more flexible than traditional photo shoots.
Retail & eCommerce
We provide SaaS platform for 3D and AR objects, which may be integrated with any ecommerce and mobile app. The integration is easy through API/SDK. Simple pricing: $60 per item/month and low cost digitization from $90 per item (one-time).
Team