Digital disruption of the fashion industry through 3D & Augmented Reality.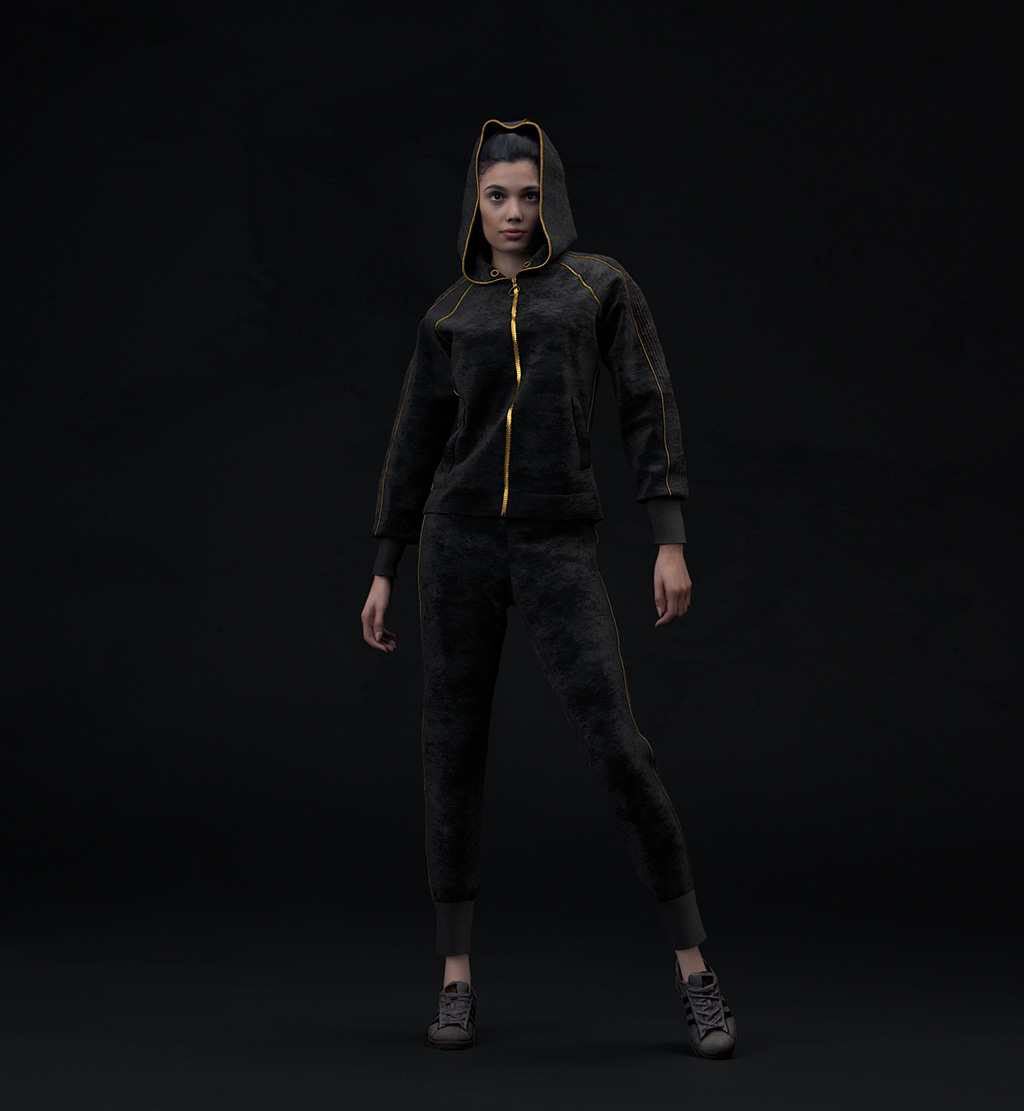 Our mission is to provide a better online shopping experience with 3D and AR solutions, helping manufacturers and retailers increase sales and reduce returns.
Footwear
Automatic 3D digitization scanner for footwear. Virtual try-on on foot in AR mirror. Foot scanner mobile app.

Virtual Models
Self-service virtual photo shoots with virtual models. Digitized real people. Cheaper and more flexible than traditional photo shoots.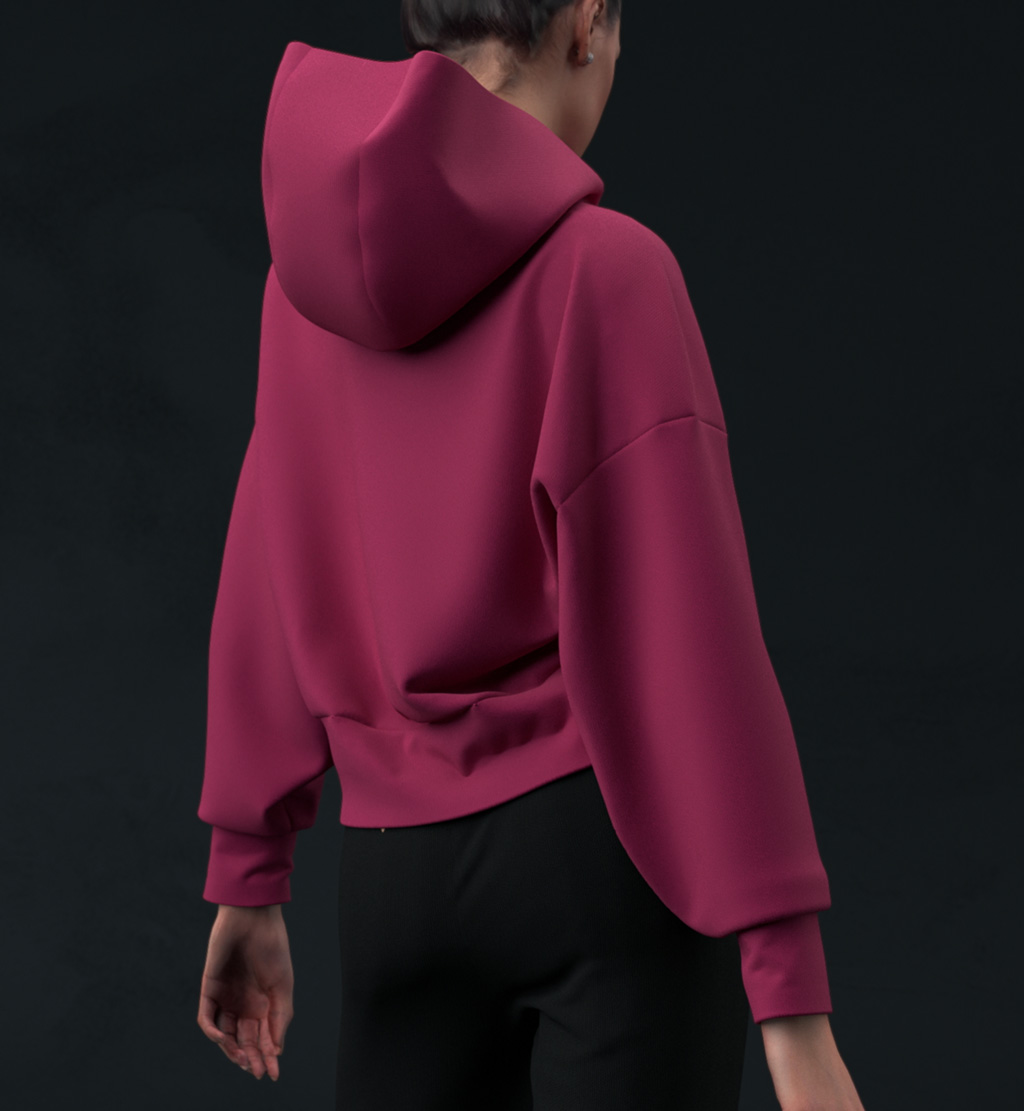 We let Apparel Producers and Retailers create a Stunning Digital Shopping Experience by using Modern 3D Visualization and Size Fitting.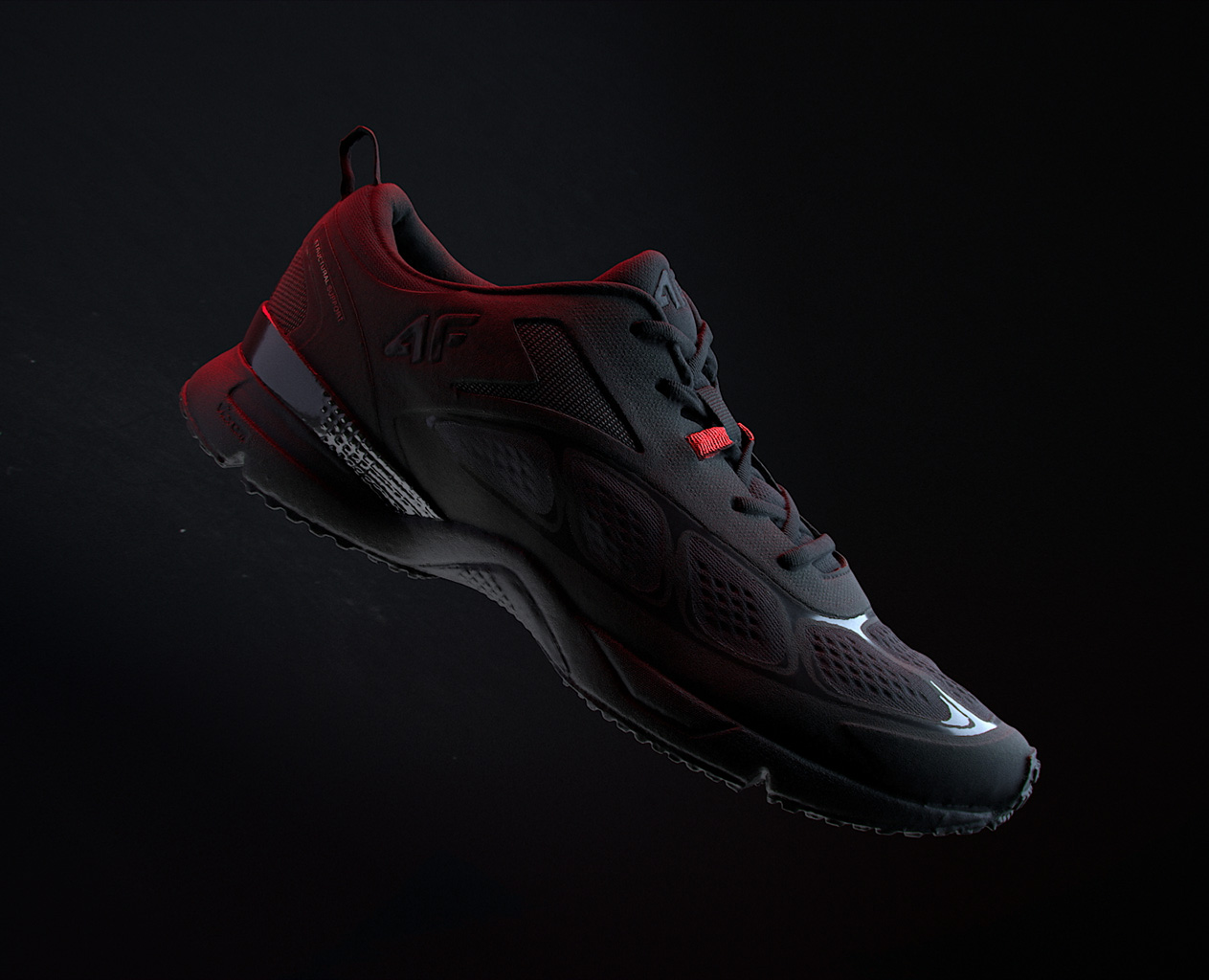 Apparel
AR and 3D web viewer. Support for OBJ and ZPAC files. Easy clothing digitization from DXF patterns with sizing and fabric data.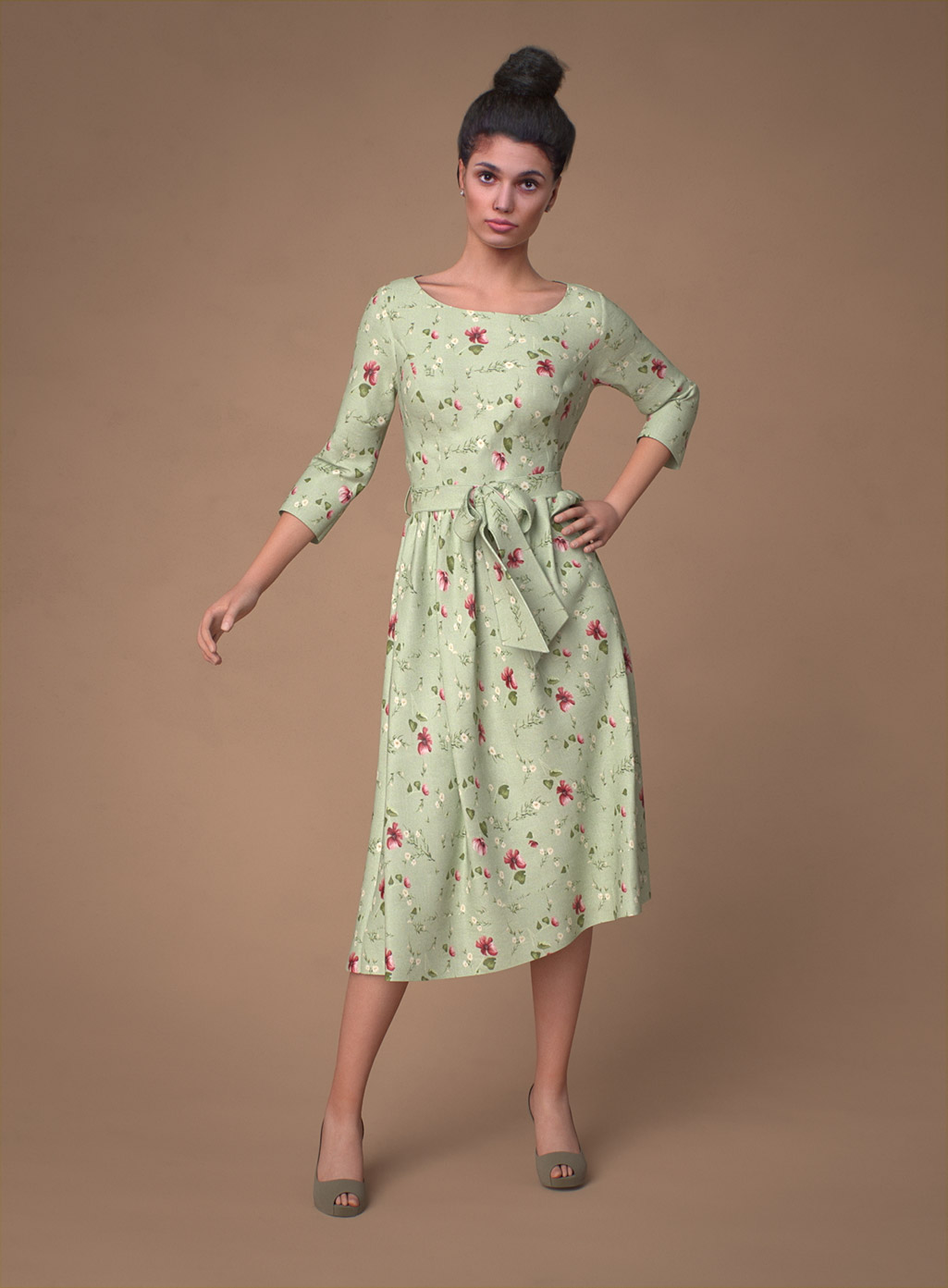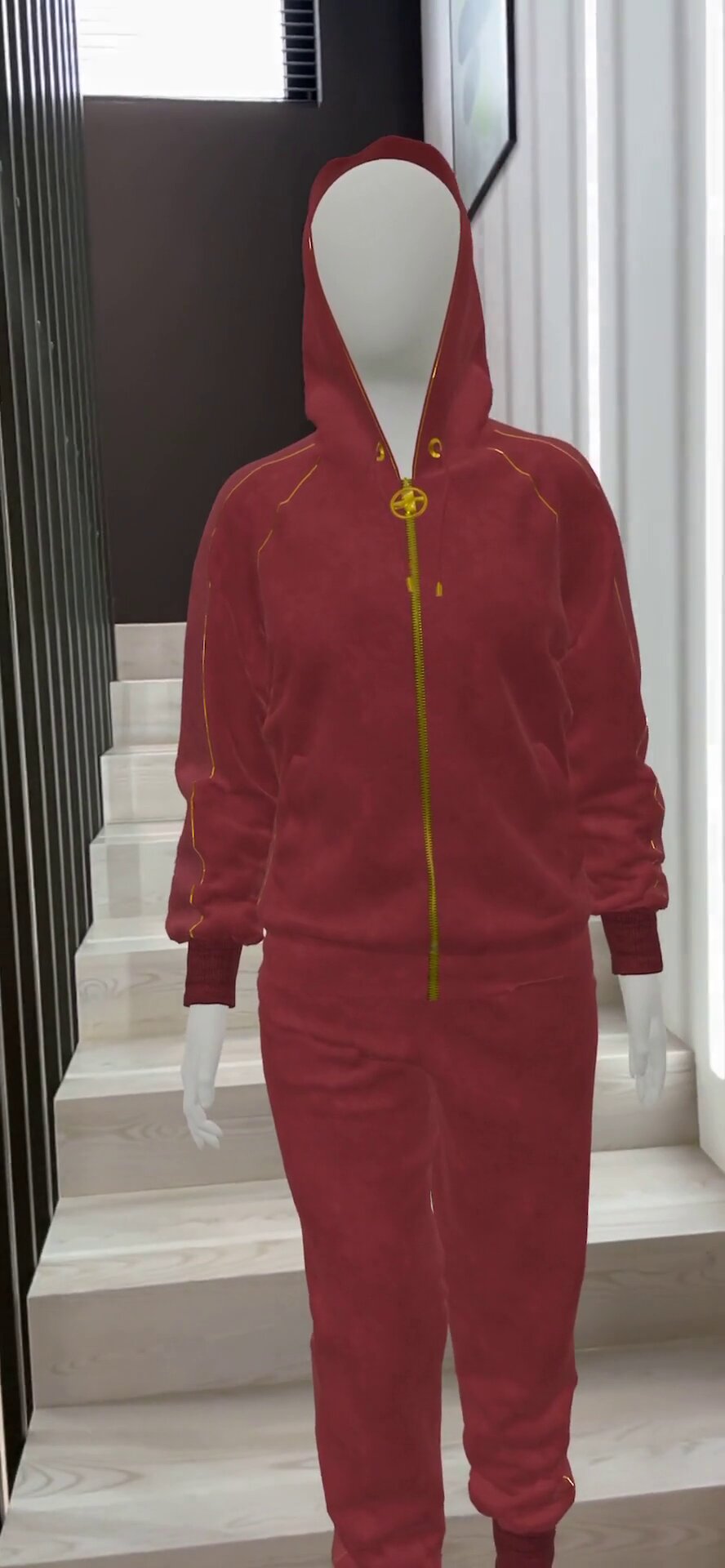 Augmented Reality
WebAR converter for iOS and Android devices. 5G and upcoming AR glasses ready.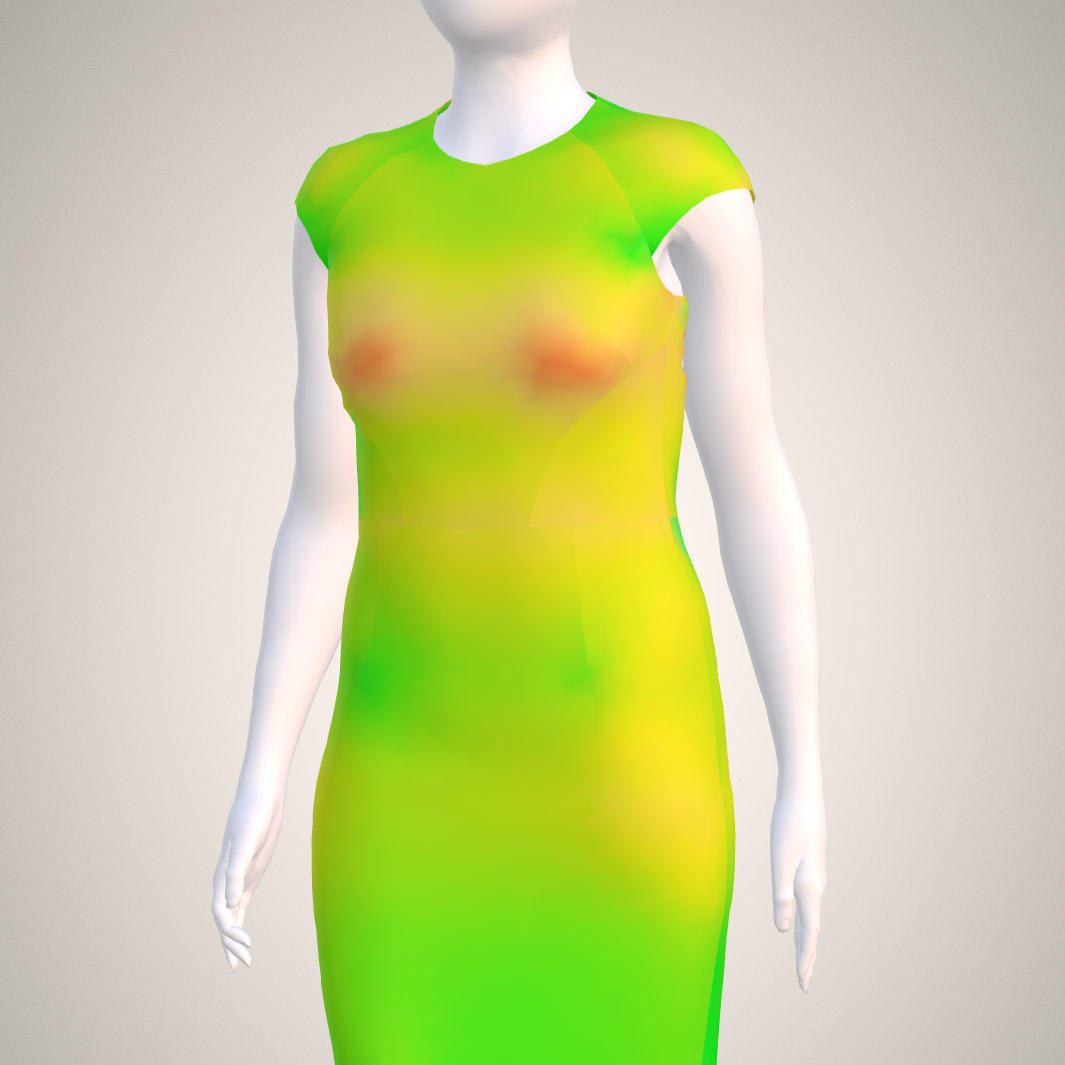 Size Advisor
Custom silhouette and accurate body avatar generator. Size fitting with comfort advisor.

eCommerce & Mobile
Easy integration through API and SDK. Lower returns and higher sales.
Team