Ready for the 3D fashion revolution?
A new era of perfectly fitting clothes, available for purchase in e-stores, is coming. Meet our virtual fashion assistant!
Benefits for business
A step into the future of clothing sales in e-commerce
Research shows that approximately 50% of goods sold in e-commerce are returned. We have an effective solution for this! Get rid of the problems associated with size mismatch. Your satisfied customer will happily return to your store.
89%
Customer satisfaction
Perfectly fitting clothes on-line? Now it's possible!
Comfort advisor
No more queues to the dressing room and wasting time!
Thanks to our 3D assistant, your client will be able to choose the perfect clothes' size. But not only that! They will be able to explore the cut of the clothing, the material and even how the product moves on a silhouette! E-commerce have never been so easy!
An accurate 3D body model
Trying on clothes in different sizes
Size adjustments
Saving time and greater shopping pleasure
Future technology available today!
Scientific approach
Research and development
Our solution is based not only on the most modern, innovative technologies, but also makes use of scientific research.
We have analyzed available clothes and mapped their properties virtually. The tests also included samples of selected clothing, to analyze in detail their structure and components.
Type of clothing - e.g. dress

Category - e.g. summer dress, cocktail dress, evening dress

Form - geometry and the presence of structural elements, e.g. puffs, pleats, linings

Type of material - fabric / knitwear etc., including physical properties

Texture and patterning - e.g. flowers, geometric patterns, fullness, transparency
We have also verified the accuracy with which the basic dimensions of the silhouettes are mapped. Thanks to this, we can put any clothing onto any figure!
How does it work?
Try clothes virtually
We can implement the virtual fitting room easily in any online store without the need to engage 3D graphic designers or specialized equipment! You get a product from us that customers will use.
What do you gain?
Mobile version and SDK for Augmented Reality (AR)

Tools that facilitate the rapid digitization of clothes

Easy integration with stores via the API

Photo-realistic quality of visualization and animation
Silhouette reproduction with 99% accuracy
Physical simulation of the fabric's behavior
Photo-realistic quality of visualization and animation
Our Team
New technology enthusiasts
Lovers of the worlds of fashion, business, games, 3D special effects, computer science and science. Meet us: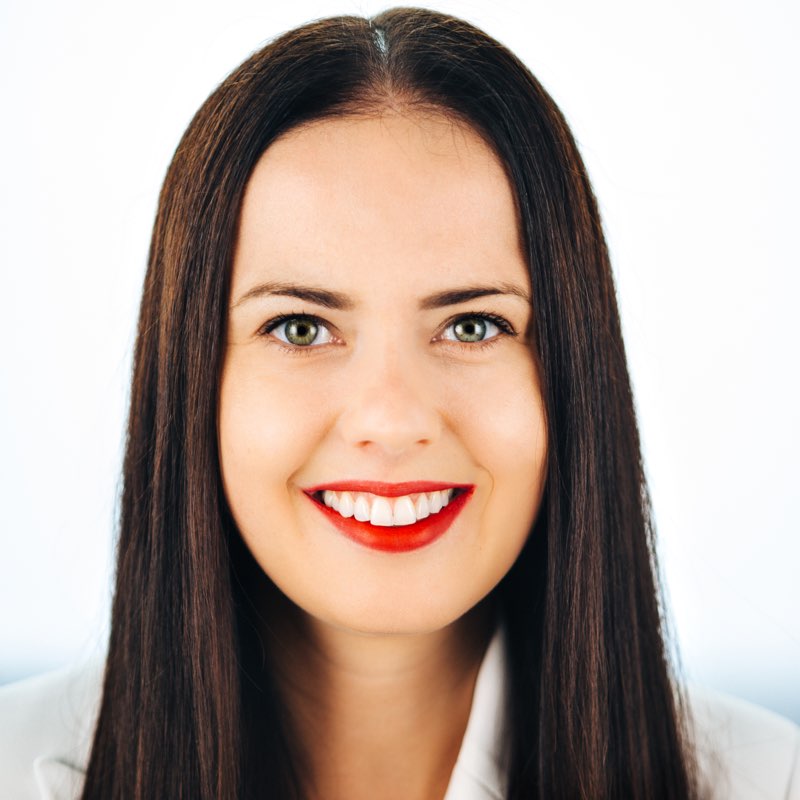 Kasia
Co-founder, a lover of fashion, stylisations and online shopping - our main tester ;-)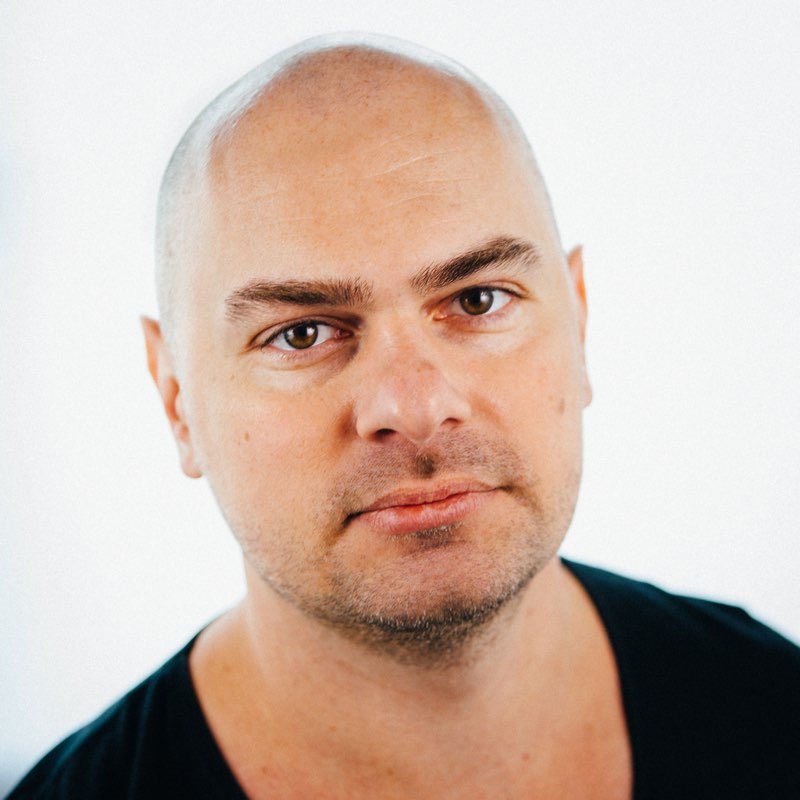 Łukasz
Co-founder, MBA, enthusiast of new technologies, e-gadgets and startups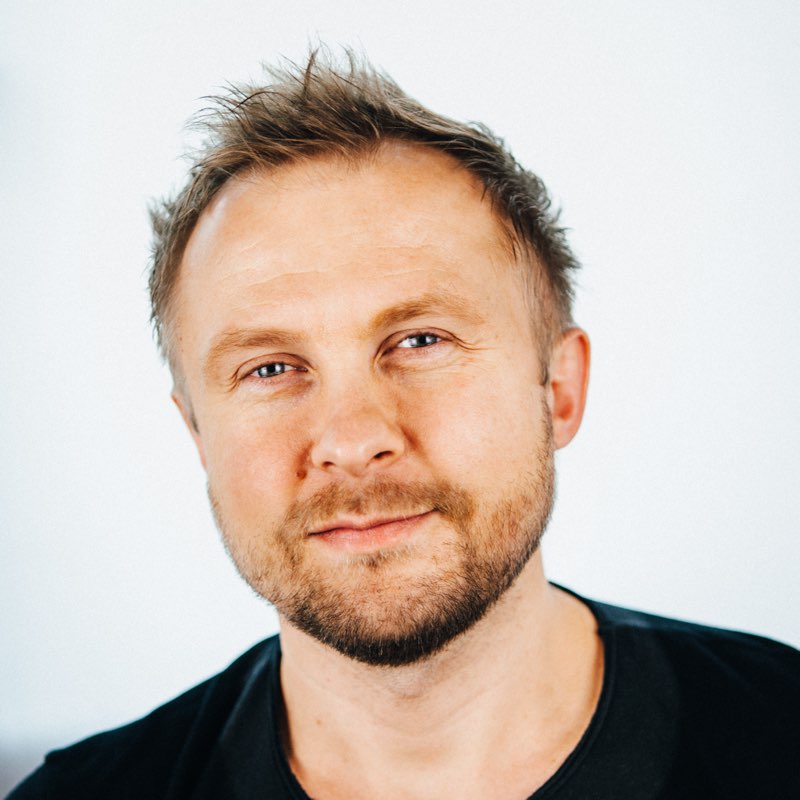 Chris
Co-founder, expert in 3D animation, visual effects and multimedia production
Tomek
Experienced VFX supervisor, creative producer and project manager in advertising
Paweł
Game developer and PhD student, teaches motion capture and 3D physics engine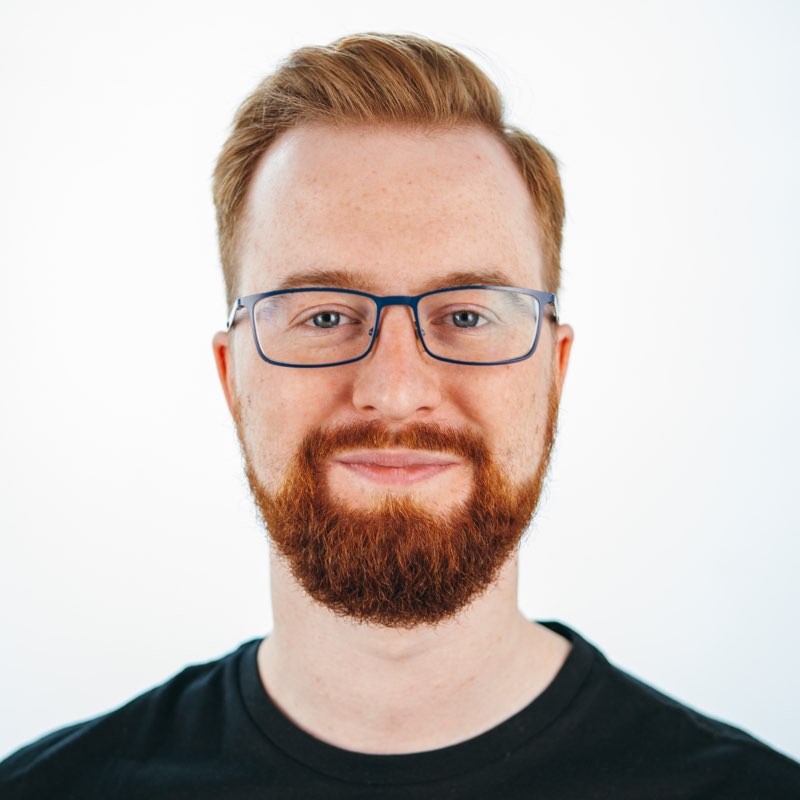 Michał
Master of C++ and Python, in addition to coding, helps in clothing research
Aleks
Frontend and backend developer, likes to build web applications and play chess
Stores of the future - 2018 Report
"I hope that it will be possible to try on clothes by specifying your diamensions like height and weight"
Office
Cracow Technology Park
Podole 60, 30-394 Cracow
E-mail
Phone
+48 222 199 997